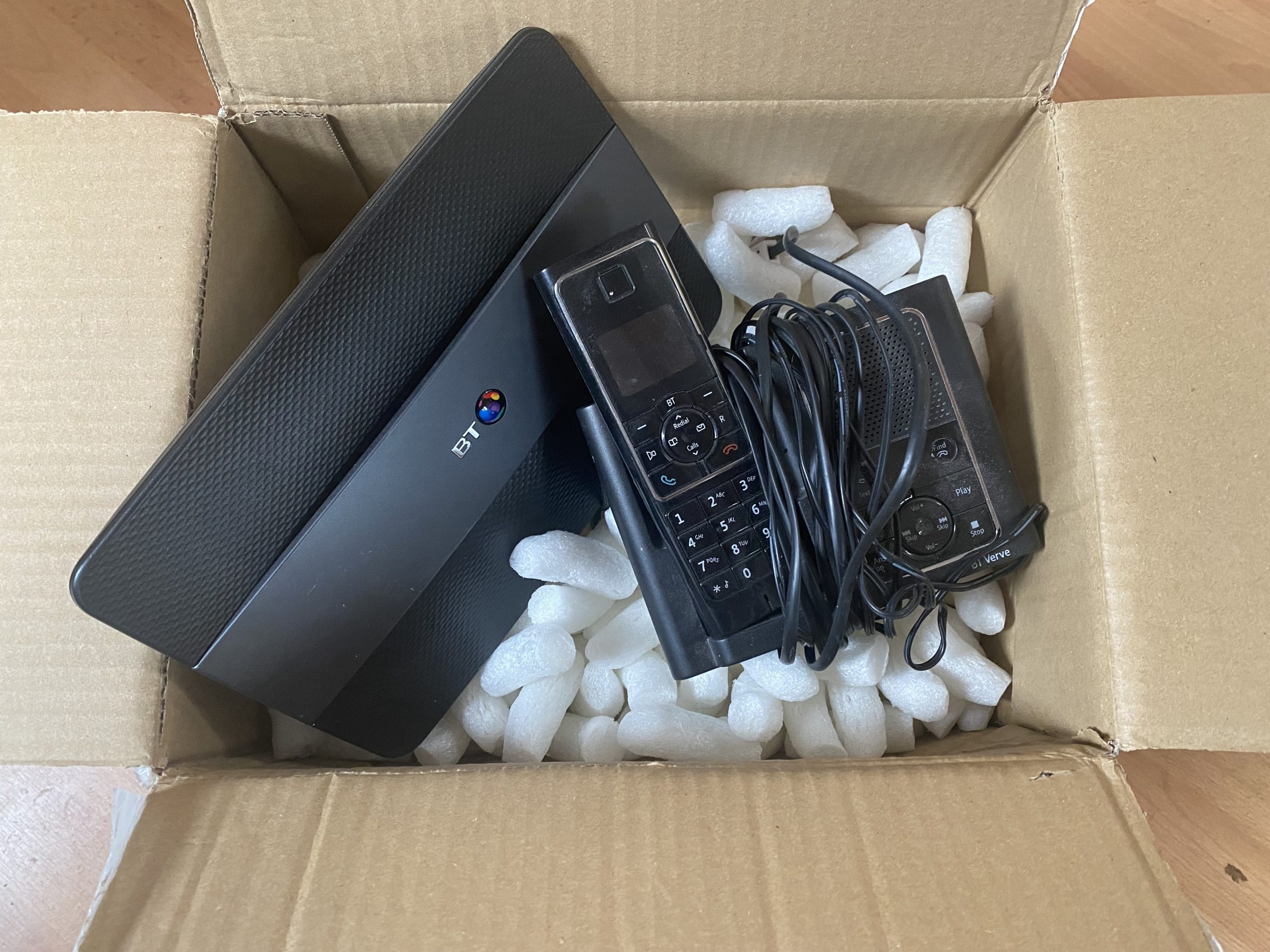 Approx. reading time:
2
minutes
My divorce should be coming through this week…
When we first got married more than a quarter of a century ago I genuinely couldn't have lived without you. In fact, I'd loved you from afar for a whole lot longer. After all, we'd grown up together…
Through draughty red telephone boxes – less-than-cosy chats chewing through pockets full of tuppences. Through reverse charges when the money ran out (which it often did), three digit phone numbers and party lines. The operator sat in the exchange at the end of the road "putting you through now."
We've been through more codes than Bond – 01, 071, 0171, 020, 0207 and counting…
We've been together through faxes. Through that weird whistling-while-you-wait dial up – all 56Kbps of it. And I'd like to say we'd been through twisted pairs together to the promised land of superfast fibre. But that's where our relationship has been stuck. In the 3Mbps doldrums for many, many years and through many, many tears.
Let's face it, we've grown apart. My need for speed is greater than your ability to deliver it. I'm sick of your excuses: too far from the exchange; not economically viable; not enough call for it in your area…
I know I've threatened to leave you many times before. And every time you came running back to me with promises you'd change. Like when you said you were over your love affair with the local copper. You telegraphed your intentions but in the end left me hanging from pole to pole.
So I've hooked up with somebody new. Somebody who can deliver. So long BT. It was fun while it lasted. But I should've left you years ago.
I hear you may be hooking up with a foreign lover. Good luck with that. They'll promise you gifts. But they won't deliver. Then you'll know how I feel.
---
PS If you want to get a hold of us here at ACM Training you'll find plenty of other ways than an old school landline on our website (which will, of course, one day be old school in itself but by then we'll all have chips in our heads and just have to think of somebody and they'll be in touch).