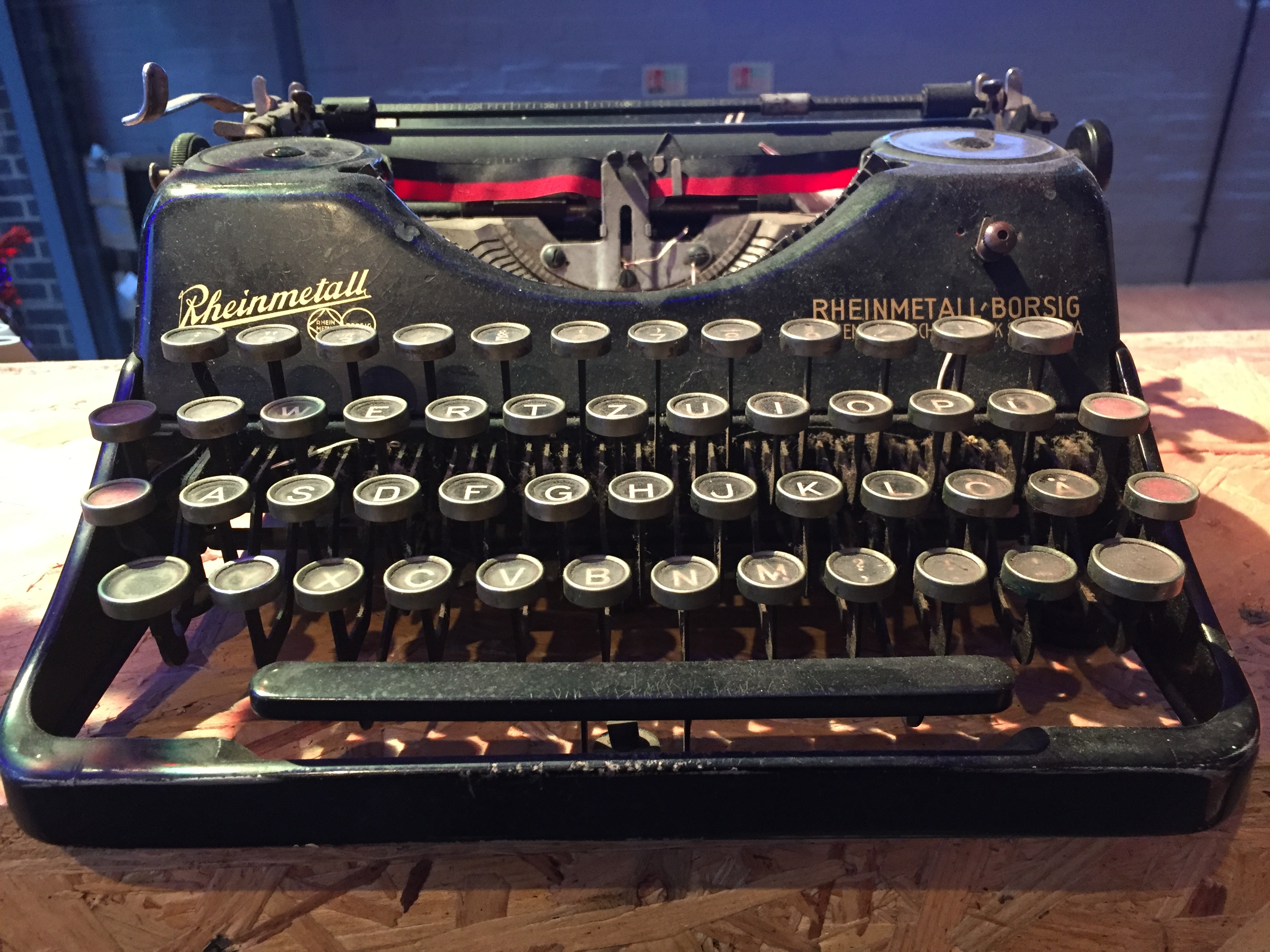 Approx. reading time:
3
minutes
Ten years ago ACM Training regularly ran writing press release courses the length and breadth of Britain. Filling a room with trainees in London, Birmingham, Bristol, Cardiff, Edinburgh, Glasgow, Manchester, Nottingham and Newcastle wasn't a hard sell. Why, we even paid the occasional visit to Norwich! But then something happened and within a year bookings dropped almost to zero. That "something" was the social web. Suddenly organisations didn't have to rely on the media to get their messages across. Facebook and everything that followed meant they could get in touch with their target audiences directly. Cut out the middleman was the mantra. Made sense. Sort of. Cue dozens of articles proclaiming "the press release is dead."
And that's pretty much the way it stayed. Or at least it was until about six months ago when, almost as suddenly as it dropped off, demand started building up again. Cue dozens more articles proclaiming, with a startling lack of originality and misappropriating Mark Twain, that "reports of it's death had been greatly exaggerated."
So which is it – DEAD or ALIVE?
Both, in my view. Dead in it's original form. Alive in it's new form. Or to sum it up in one word: different. Different because the media landscape has shifted dramatically in the past decade. A decade where the dizzying rise in the fortunes of another Mark (Zuckerberg not Twain) has been matched by a precipitous fall in the fortunes of the print media, particularly local newspapers.
But those that are left still need copy. In fact, with very few staff running them, they are so desperate for copy they're likely to print your press release almost verbatim. Which is good. Unless your press release is bad. In which case it'll still be bad. Because the chance of a reporter or sub-editor rewriting your copy and ironing out any wrinkles are zip.
So without this journalistic back stop in place there's a good case to be made for ensuring your press releases leave you in the very best shape. Which is perhaps part of the reason why there's been an upturn in business for training companies like ACM. But there's an additional reason to give your press releases a polish – because once written they can easily be re-versioned for all of the other distribution channels now available such as online newsrooms and, of course, the likes of Twitter, Facebook and LinkedIn.
Think of the press release as content with a newsy nose. That kind of content is likely to go much further on the social web as well as getting you noticed by journalists working in print, online, on television and radio.
In my next article on this subject I'll take you through the key elements of a press release fit for the digital world. If, in the meantime, you'd like to book a course and join the renaissance movement then click on the image below.
Richard Uridge has been a journalist for more than 30 years, though he claims it feels like only yesterday that he started as a cub reporter on the Reading Chronicle. He's worked in all three major media – television, radio and print – and for ten years presented Open County on BBC Radio Four. His journalistic work has taken him all over the world. Less exciting, though perhaps more relevant, is that over the years he reckons he's read several thousand press releases and as a result knows what makes good, bad and downright ugly reading.