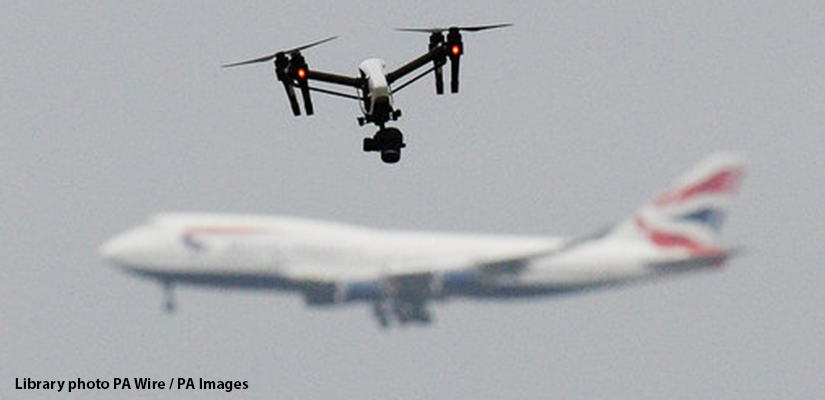 Approx. reading time:
2
minutes
Detective Chief Superintendent Jason Tingley probably didn't have the best of breaks. He's the Sussex police officer who admitted in an interview just before Christmas that there may not have been a drone at all – despite the numerous reported sightings that brought Gatwick Airport to a standstill over two days, disrupted 1,000 flights and affected 140,000 passengers.
Following a hastily arranged conference call with Government ministers, Tingley's remark was explained away as "poor communications." His press office issued a clarification. And then his boss, Sussex Chief Constable Giles York, appeared to contradict him, stating on BBC Radio 4's Today programme: "I am absolutely certain a drone was flying throughout the period the airport was closed."
Giles went on to say that his officer "was trying to describe an investigative approach, that asks 'how can we prove the presence of the drone in the first place?'" But he conceded Tingley's remark had "amplified the chaos" surrounding the incident.
So what can be learned from the curious incident of the drone which, not unlike Schrödinger's Cat, appears simultaneously to have been both present and not present? Here's my analysis of the original exchange on BBC News and three lessons for all of us involved in media, PR and communications. Once you've had a look a what I have to say please subscribe to our blog and the ACM Training YouTube channel (if you haven't already).
So what should the Detective Chief Super have said? I'll be making a suggestion or two in the next post.
---