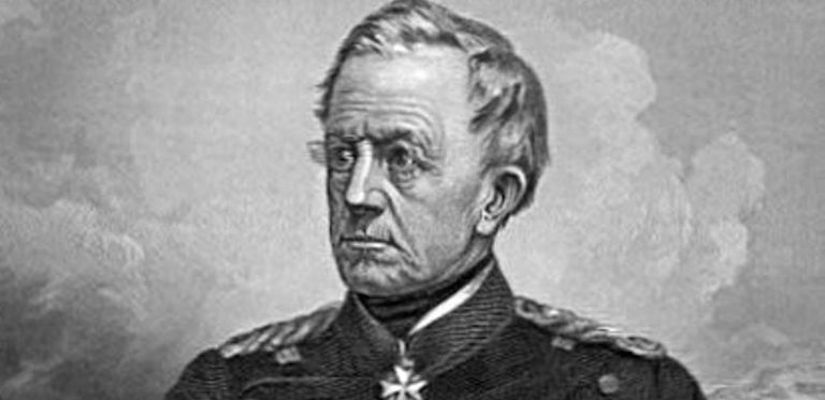 Approx. reading time:
3
minutes
Heard of a chap called Helmuth Karl Bernhard Graf von Moltke the Elder? No, nor had I! But odds are you have heard of one of his quotes…
No plan survives contact with the enemy.
Actually that's not quite what the Prussian Chief of Staff said (more of which later) but for now I want to ask if the same can be said of communications plans? Are they any more likely to survive contact with a crisis than battle plans with foes? If my recent experience working with a second tier responder to the Grenfell Tower disaster is anything to go by, the short answer is no.
Reviewing their response to the tragedy, I was astounded to be told that they hadn't, in fact, activated their emergency plan. They'd simply been too busy in the immediate fallout of the fire to even think of it. And by the time they did, several days later, it hardly seemed worth bothering. To this day I'm not sure they've looked at the plan.
In effect there was no contact with the enemy, so who knows if it would have survived? Which is a pity because the plan may have worked – at least in part – and led to a better response* than the actual one. And even in failure it might have been instructive by making comms plans for future crises more robust.
What, then, can we learn from this peculiar affair?
Well the first lesson, surely, is that unless crisis comms plans are regularly reviewed and rehearsed, they'll be forgotten or ignored at the very moment they were designed to help. Risk-averse industries like aviation and nuclear power are required, by law, to practice for emergencies so that if, or when, an actual emergency unfolds everybody is well versed in how to respond – both at an operational level and at a media, PR and communications level. At ACM Training we help a number of clients such as the nuclear decommissioning company, Magnox, achieve the realism necessary to make the rehearsals effective and the learning long lasting. For example, we provide what we call pseudo media news crews to act exactly as the media would in reality, asking awkward questions, sticking cameras and microphones where they're really not welcome or expected. And now, with social media playing such a significant role in crisis comms, we have the ability to test an organisation's online response to an event through our socialmediatestbed.com tool.
For the second learning point we need to go back to von Moltke and examine what he actually said:
The tactical result of an engagement forms the base for new strategic decisions because victory or defeat in a battle changes the situation to such a degree that no human acumen is able to see beyond the first battle. In this sense one should understand Napoleon's saying: 'I have never had a plan of operations.' Therefore no plan of operations extends with any certainty beyond the first contact with the main hostile force.
If we swap the word battle for crisis and think of victory and defeat in terms of positive and negative outcomes, what von Moltke is saying, in effect, is that no communications plan can extend with any certainty beyond the first contact with a major crisis. And I'm inclined to agree. In my experience no anticipated, planned and rehearsed version of events has ever been close to the actual version. In most cases the imagined event is a lot worse than the actual event (perhaps that's because emergency planners have overwrought imaginations or are just plain pessimists). Rarely is the reality worse, although it was undoubtedly so with Grenfell. In all cases the reality is different. But does this mean that crisis communications planning is a waste of time?
Again, let's turn to von Moltke for some beyond-the-grave advice. Despite what he said he wasn't an advocate of going into battle without any plan at all. He was an advocate, however, of flexibility. And so it should be in crisis comms. Have a plan. But be prepared to adapt it as circumstances change.
Please don't leave it in the cupboard.
* In fairness perhaps I should have said an even better response, because unlike, say, the council, my client's response to the Grenfell Tower fire is considered to have been good including by those directly affected by the disaster.
---