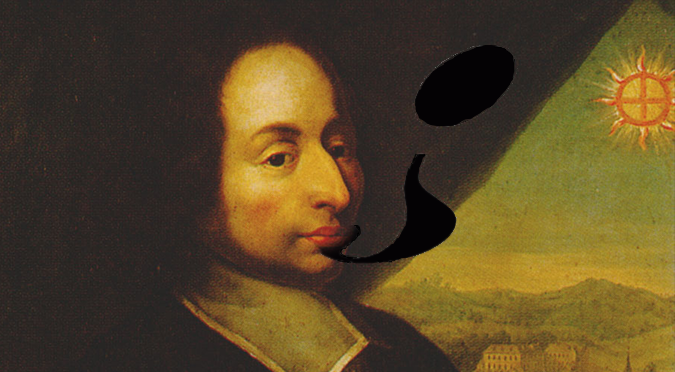 Approx. reading time:
2
minutes
"Online it's all about the narrative. We're suckers for a good story so try to convey your research as such. Make it engaging for your target audience. Aim for a conversational tone. And remember to ask lots of questions. Think of it this way: a question mark is like an upside down hook so to hook people into your research ask them questions. As a researcher you'll be amazed at the value of their responses. It could even be the answer you're looking for!
I penned these few words of advice for researchers looking to build an audience for their work online. It was in response to a request from Hywel Curtis at http://www.growresa.com – a new website to help academics with blogging.
The quote took me a long time* – certainly longer than the few minutes I'd expected. But it's amazing how blogging can help clarify the thought process. And that, in itself, is surely one of the benefits of blogging for researchers? There are, of course, other benefits. Here's a short presentation I prepared as part of a training course for Queen Margaret University in Scotland. It's a basic introduction that I hope might help you decide whether to start blogging yourself. Watch it carefully and you'll spot the delicious irony when I say that blogs shouldn't be a repository for all those presentations you've given!
---
*The French philosopher Blaise Pascal, he of the "I'm sorry I wrote you such a long letter I didn't have time to write a short one" was right; it takes longer to ponder a few sentences than it does to compose a whole article.
---
Podcast: Play in new window | Download ()
Subscribe: Google Podcasts | Email | RSS | More